The Rotary Club of Box Hill was again proud to present the annual Whitehorse Art Show in the magnificent Box Hill Town Hall.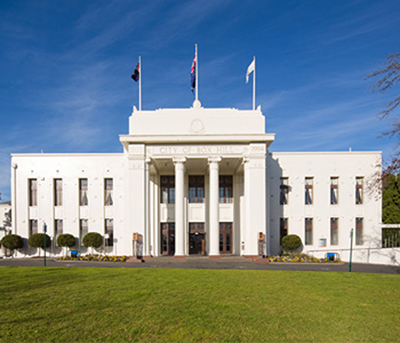 The 2018 Art Show marked the 54th Annual Art Show held within the City of Whitehorse and provided an outlet for quality artists to display and sell their work.
The Box Hill Rotary Whitehorse Art Show was held in The Box Hill Town Hall, 1022 Whitehorse Road, Box Hill from Friday 2 to Tuesday 6 November 2018. Ample parking was available in either the Town Hall grounds or in the immediate vicinity.
Tickets for the Opening Night Gala 3-course Dinner (including drinks) on Thursday 1 November at 7pm were available from 1 July. Entry ticket price was $75 per person. This included a preview of the exhibition and first option to purchase any exhibit.
An admission fee of $10 per person (payable at the door) was charged to view the exhibition from Friday 2 to Tuesday 6 November 2018.
There was no charge for the exhibition catalogue and no additional charge to attend the demonstration sessions.